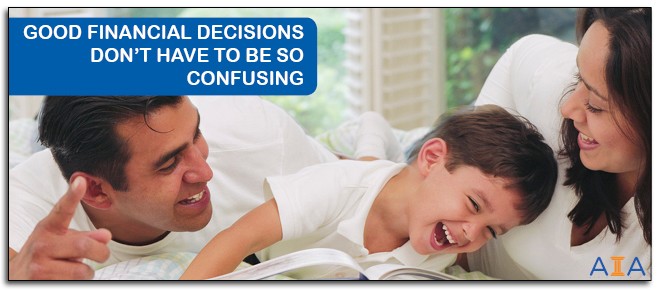 Astalos Insurance Agency is an independent financial advisory firm for growing individuals who have either purchased or own a house, married, or have a family. With these significant, life-changing events, we believe good financial decisions don't have to be so confusing. Whether you are just entering into the financial world or would simply like a review of your current insurance policies due to the volatility in today's market, we are here to help! Our mission is to teach you the practice of good investing and provide you with clear, simple strategies that can help you achieve more of your insurance needs and financial goals.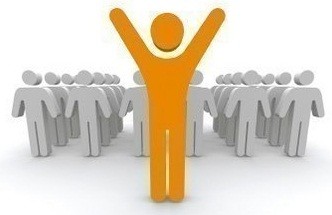 IMPECCABLE SERVICE. INDEPENDENT THINKING.
---
It is the impeccable service and independent thinking that sets Astalos Insurance Agency apart from any other financial advisory firm. With 30 years of experience and knowledge in the industry, Joe Astalos, President and Owner, believes the most important thing when discussing your insurance and finances is education. Since no two situations are alike, it is important you have a clear understanding of all the available options so you can make an informed decision that is tailor-made to your specific needs. Learn more about Joe's unique financial education process and his ability to provide clear, simple strategies at Finance 101 w/Joe.
Feel free to explore all of the information on this website. We offer these resources to you so you can learn and make confident decisions regarding your insurance needs and financial goals. There are calculators that can help you get a clearer picture of where you currently stand and where you're headed, a research library on a wide range of topics, and our newsletter articles. Plus, you can check and monitor your stocks on a daily basis with our Market Watch feature to the right!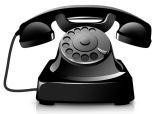 If at any time you have a question or would like to sit down and discuss your current situation and future goals, we'd be happy to help!